History
The first law against same-sex marriage or any relationship between same-sex came during the 4th century and was enforced by the church. During this period, the church was even more powerful than nowadays, people thought that what the priest preaches is the only truth, if you didn't believed it, they would have assaulted you of not believing in god, regardless of him being a human who are never unfailing . Despite the laws against marriage of gay sex, the Christian emperors continued to collect taxes from male prostitutes. According to lifetime of LGBTI history, the laws against same-sex marriages and relationships were enforced until the 18th century when various attempts were made to decriminalize same-sex relationships.
The first person to argue for decriminalization of same-sex relationships was Jeremy Bentham in England in 1785. In 1791 the Kingdom of France adopts a new penal code and became the first European country to decriminalize homosexual acts between consenting adults.
In the 19th century most countries decriminalized homosexuality and few established the law against homosexuality. During the 20th century happened a major shift in decriminalization of homosexuality and in the 21st century the momentum was maintained and sustained. The fight to legalize same sex marriages and to consider marriages as human right has been on a global stage.
In Lesotho
Since its recognition, same sex sexual acts have been criticized and those who were caught were put under harsh punishments in an effort to put an end to it. These acts clearly did not consider and respect the human rights. In the absence of clear and enforceable laws protecting same-sex sexual activities, these people can be prone to abuse, violence, humiliation and sometimes put to death. Again in order to put up with the hatred pressure from communities and peers, and gain confidence LGBTIs resorted to drug abuse, and ended up engaged in risky sexual behavior and violence.
Since 2012, same-sex acts between gay men are legal, whereas female same-sex activities have never been outlawed in Lesotho. Still, there is no law against the discrimination of LGBTI, which means there is no protection in cases of verbal or physical attacks because of the sexuality. Furthermore, homosexual acts in the public are still prohibited. Marriage and adoption is only permitted for opposite sex couples.
While LGBTI persons mainly faced general discrimination in access to health care and other services in the country, the government had not made any formal statement on the issue. Homosexual conduct was taboo in society and not openly discussed. Violence against LGBT persons was known to occur but often went unreported for fear of being ridiculed.
In Lesotho cruel, inhumane and degrading treatment and punishment and torture by law officers and societal abuse of women, children and LGBTI are the most important human rights problems that existed. There are a number of known cases of violence and abuse towards LGBTI group, and no follow-up actions have been made and there are no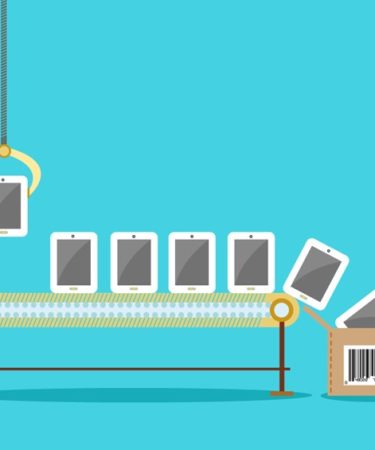 Service médical à domicile de Medici Generici à Rome
Notre équipe fournit un service de soins de santé à domicile, garantissant professionnalisme et confort pour les patients à Rome.
formal records available to assess the extent of the problem. Due to limited information and the fact that same sex activities are hidden, the prevalence of LGBTI in Lesotho is not known.
Though there is no information about the magnitude of LGBTI in Lesotho, there is evidence that these people exist and efforts have been put to place to make them visible. Matrix, an LGBT support group, operated freely in all 10 districts. On May 17 2011, LGBTI community members gathered at a local theater to watch a documentary celebrating the life of a gay South African activist. Representatives from Matrix and the Ministry of Justice and Human Rights participated in a radio program seeking the views of the general public on LGBT issues.
The work that has been done by individuals and organizations such as Matrix and MOHF haven't caused any tangible results. There are numerous reasons why there is little or no progress in terms of the move to integrate the rights of LGBTI within the human rights framework. One reason is the complexity of the issues related to LGBTI which require a change in cultural and the deep social norms, which could be only realized through an
intensive and hard longtime work. Another other reason is that previous interventions seemed to be narrow leaving out other critical dimensions and individuals and institutions which made attempts always had limited resources and the interventions did not consider the social and personal dimensions related to LGBTI.